3 Shape
With the trend toward CAD/CAM based dental solutions our 3 shape scanner gives us the latest in scanning and design software. Its seamless integration with the Trios Intraoral scanner means that Clinicians can get real time confirmation of their scan data from the Technician, and with 3Shape Communicate can create an online interactive platform for exchange of case information.
The 3Shape software allows for the design of a full range of prosthetic restorations from single crowns to full mouth reconstructions. Implant abutments for all popular platforms can be designed and milled to provide a custom solution for even the most restoratively difficult placements.
Direct screw retained and patient removable hybrid bars can be designed on a variety of platforms, now with the availability of angled screw channels to compensate for less than ideal implant positions.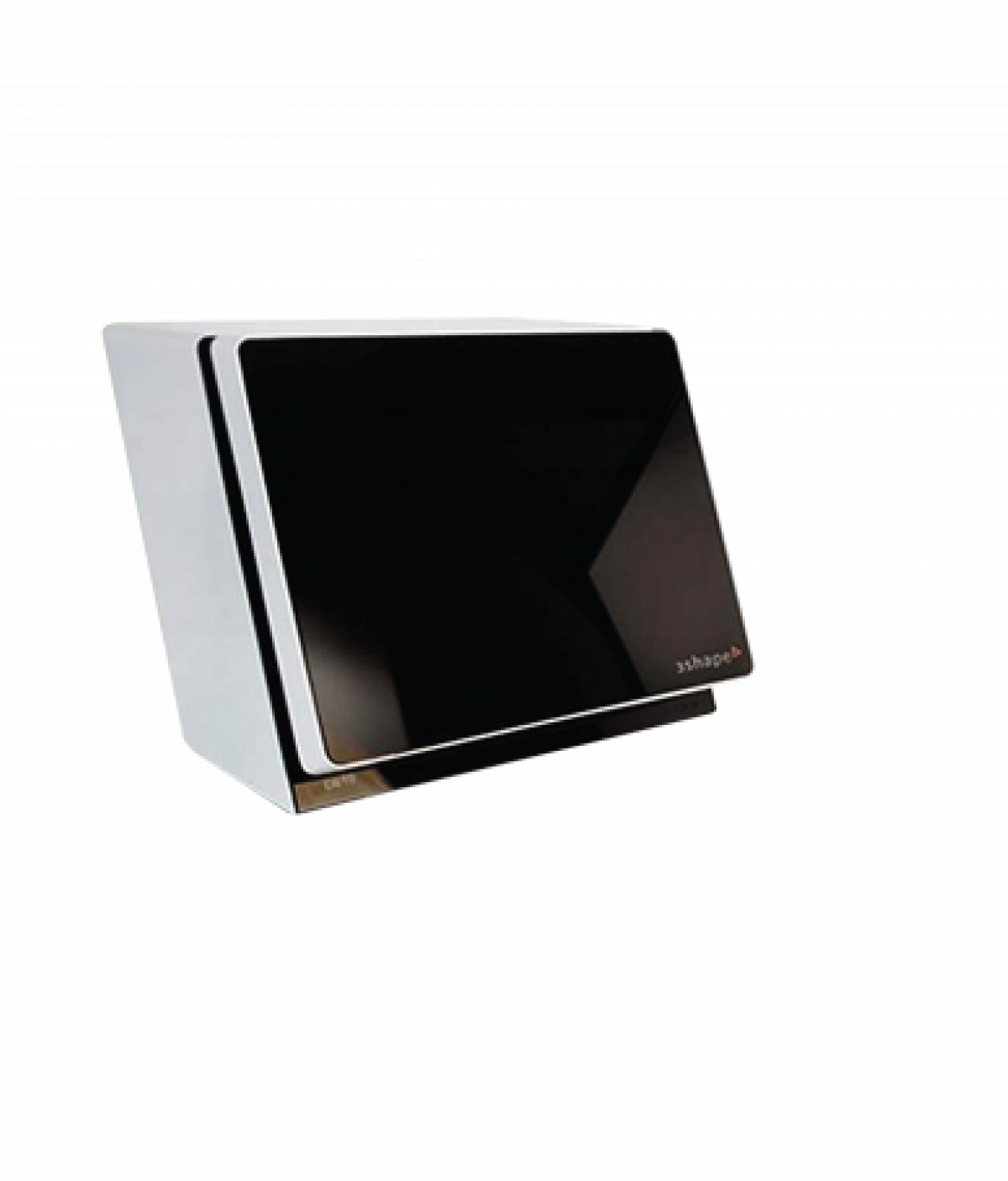 What our clients have to say:
Gold & Ceramics are a fabulous Lab to deal with highly recommend their services for anyone looking for a timely, efficient lab. Everyone has been a pleasure to deal with, especially Jeanie on the front counter what a gem!
Demi Morgan
Contact us
Your Content Goes Here
G Floor, 140 Brunswick St
Fortitude Valley QLD 4006
PO Box 1444
Fortitude Valley QLD 4006
Dental Professionals
Your Content Goes Here
This information is intended for dental health professionals only. Please contact your dental health practitioner on potential treatment options suitable for your specific requirements.