Gold & Ceramics Technicians have over 40 years of experience in Dental Implants. Our knowledge of various systems including Nobel Biocare, Straumann, Neoss, Biomet, Bio Horizons, Dentsply Implants, Southern and MIS, allow us to advise on components and solutions for every case.
Catalogue components, custom modified catalogue components, and now the possibilities offered by our CAD/CAM systems, mean that we can help the clinician to achieve a reliable and aesthetic result in even the most difficult case.
Restoration of small cases using available techniques gives the option of cemented or screw retained crowns, in aesthetic layering or full contour, in PFM or all ceramic with Zirconia or IPS e.max® Ceram.
Full arch implant supported restorations can be fabricated as either direct screw retained appliances or, as the case requires, with a patient removable component combining precision attachments. A fixed primary bar can also have a secondary fixed component constructed in PFM and attached with cross screws, that allows for the restoration of lost gum tissue, while having a much greater life span than acrylic based designs.
Please feel free to contact the Laboratory to discuss any design questions on your cases.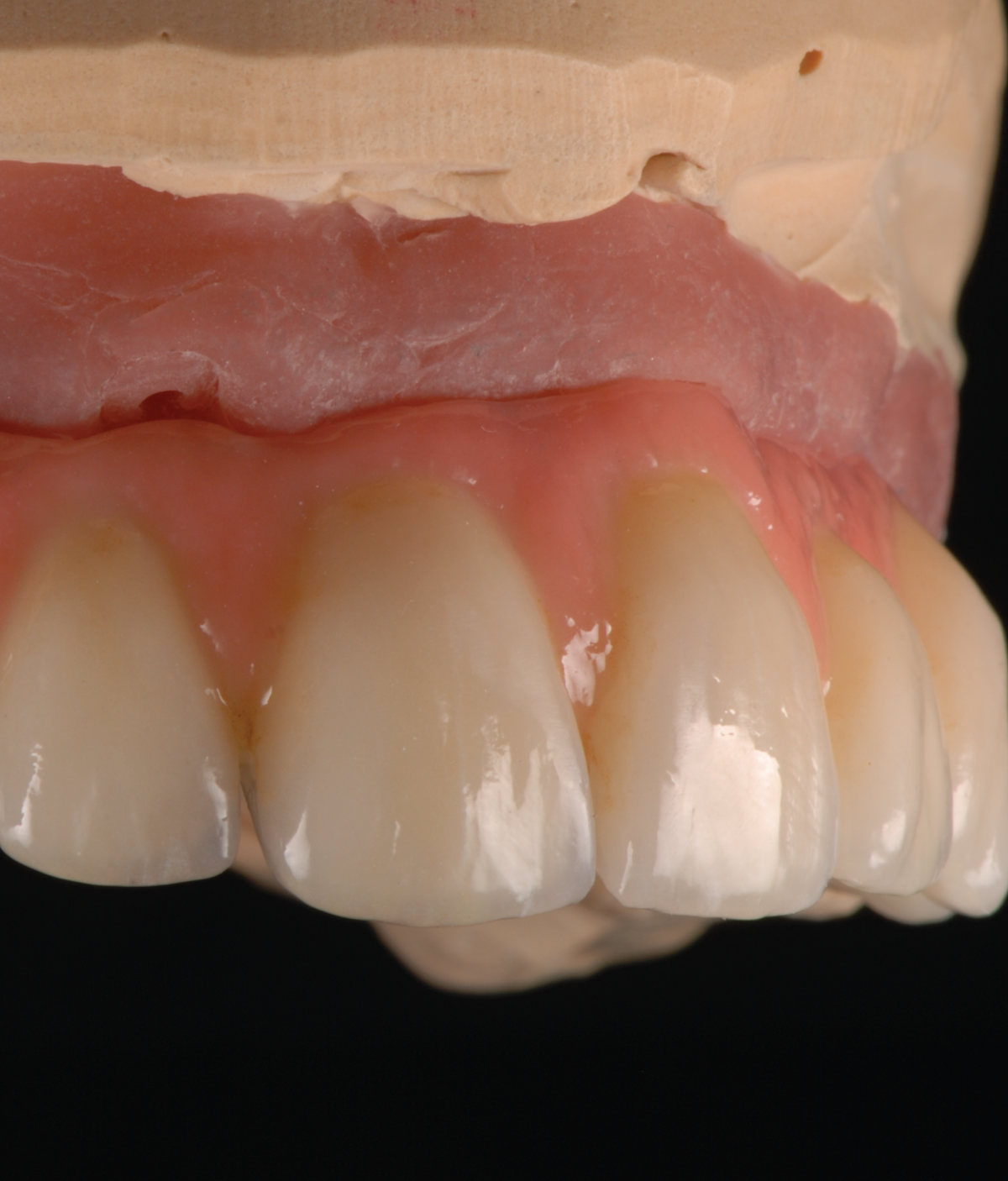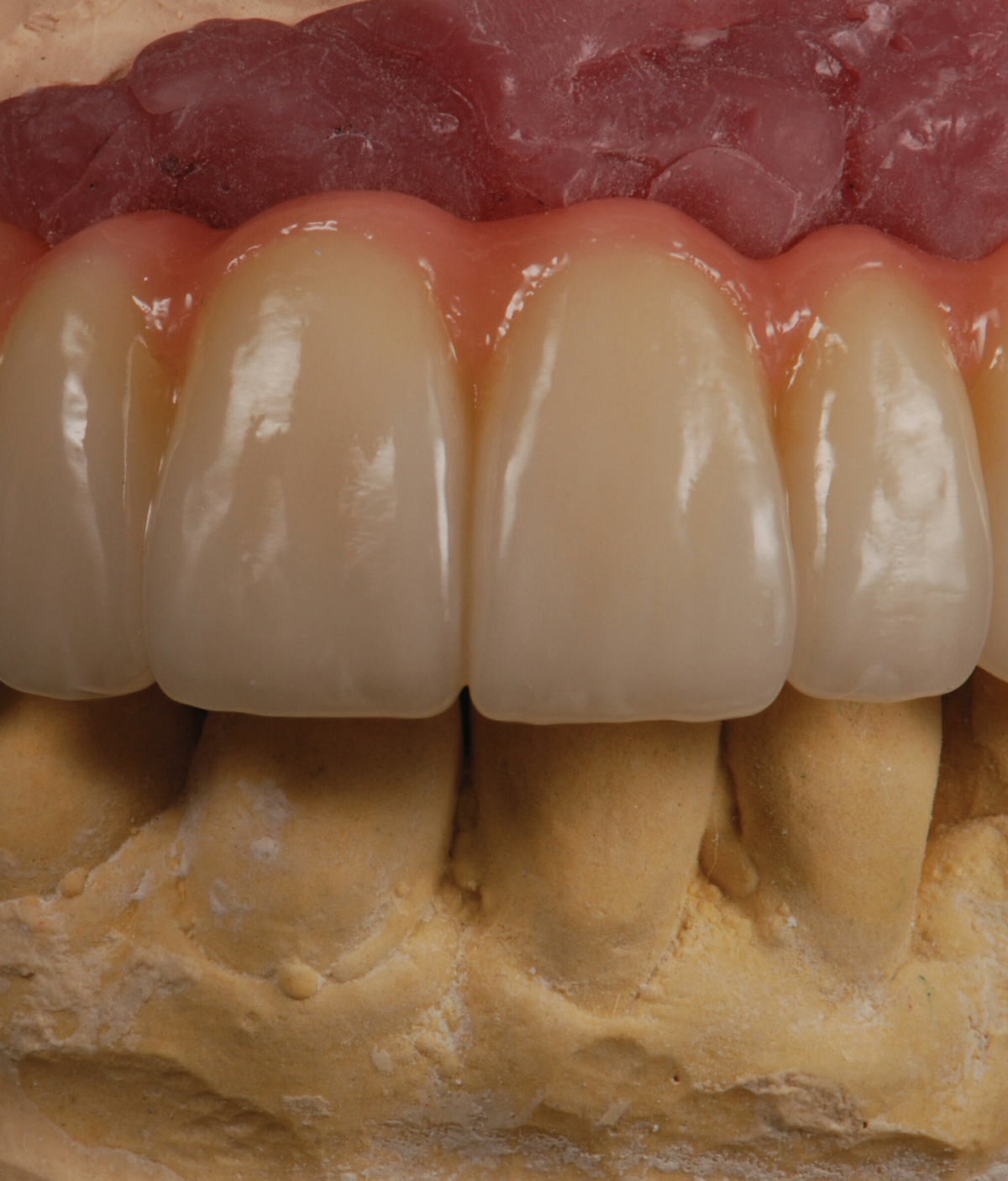 What our clients have to say:
Love sending our lab work to these guys, get the job done quick and get awesome results for our patients!
Meme
Contact us
Your Content Goes Here
G Floor, 140 Brunswick St
Fortitude Valley QLD 4006
PO Box 1444
Fortitude Valley QLD 4006
Dental Professionals
Your Content Goes Here
This information is intended for dental health professionals only. Please contact your dental health practitioner on potential treatment options suitable for your specific requirements.