Premium service levels, to deliver a beautiful product
An unwavering commitment to creating the most authentic dental restorations in Australia is at the heart of everything we do. We've earned our reputation for excellence through years of superior support and service – and beautiful, high-end products.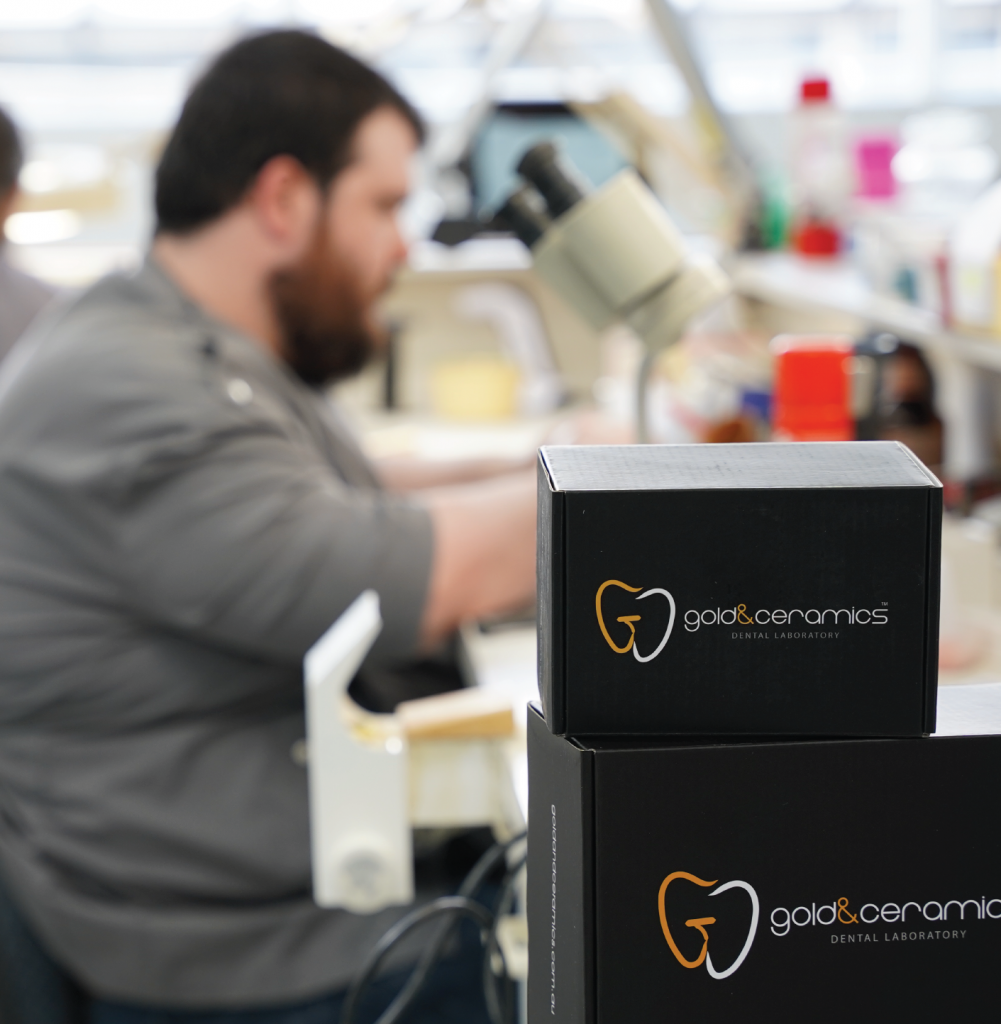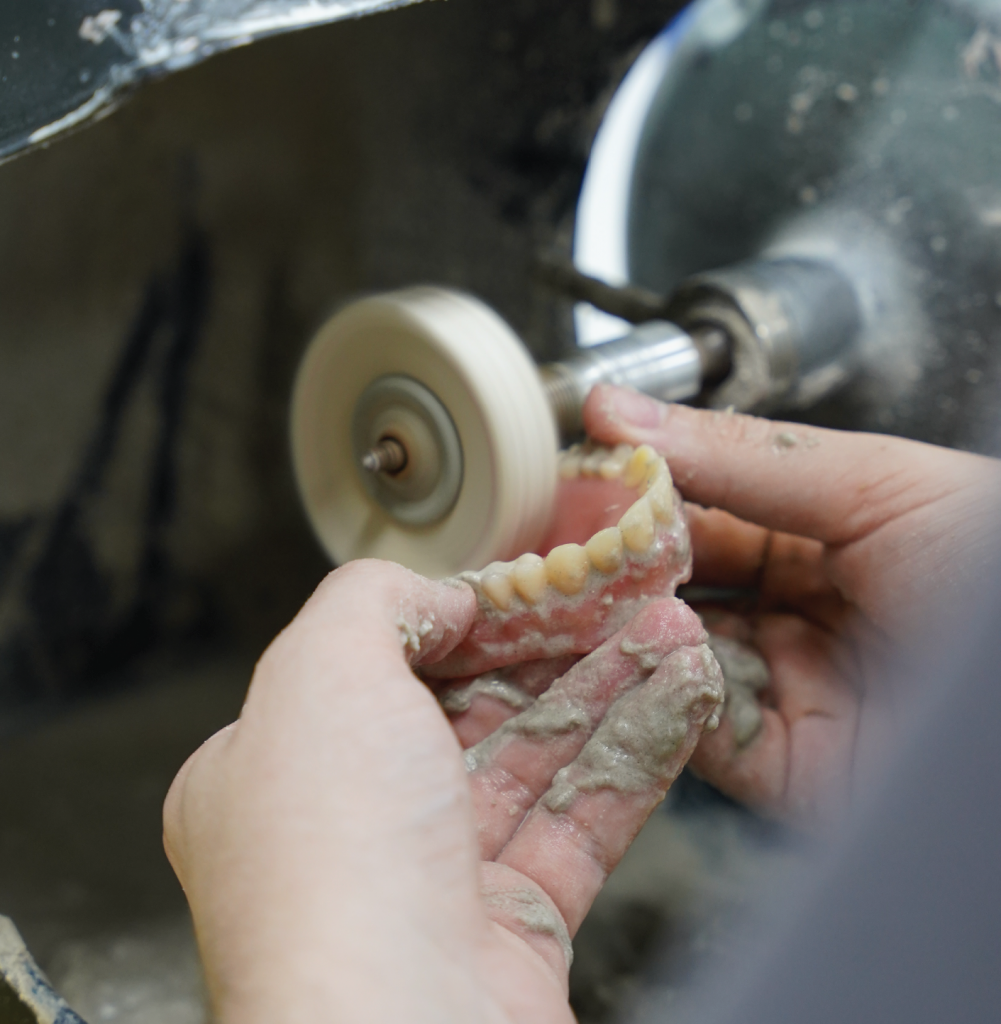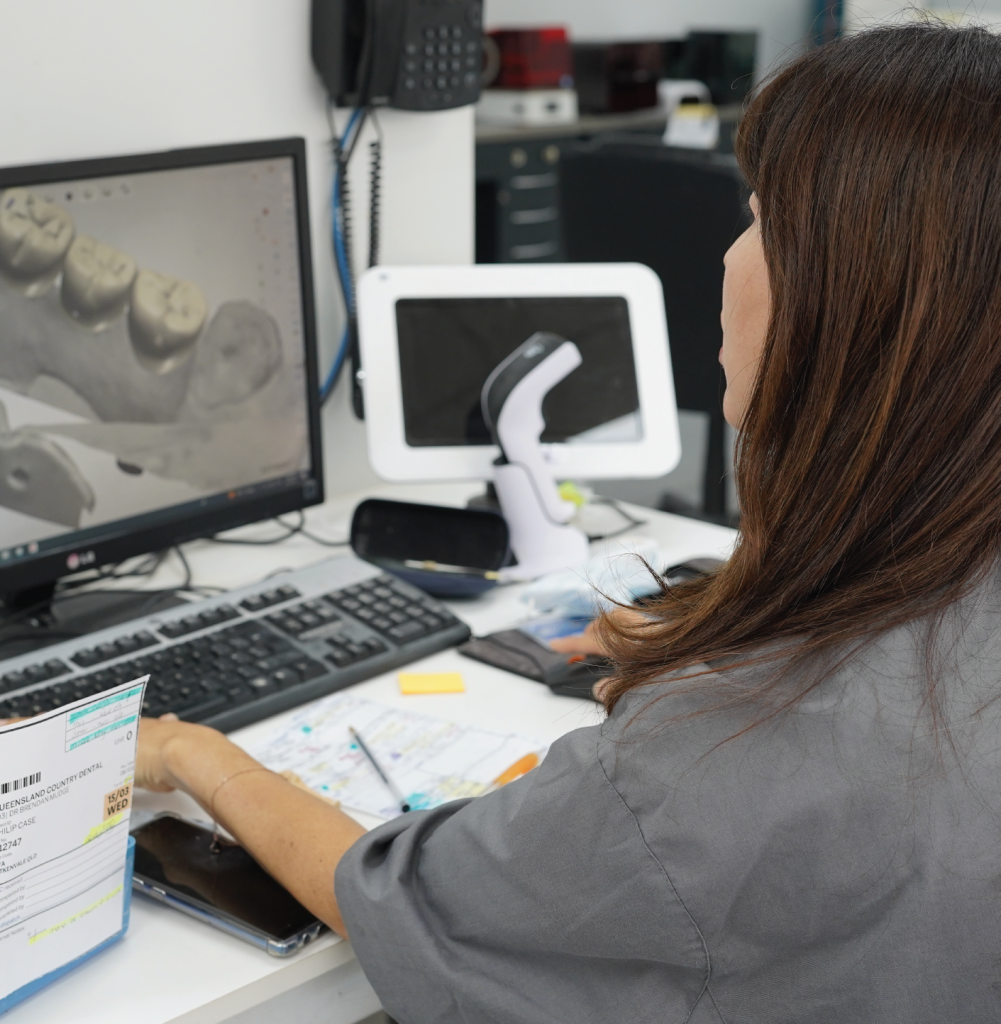 Since our inception in the 1950s, Gold & Ceramics has been setting the standard in dentistry excellence. We offer the complete range of dental restorative solutions from our Brisbane-based lab, working with dental practices across Australia. We don't believe in a 'one size fits all' approach, we are a bespoke offering. Each of our products can be customised to suit your patients' specific needs, helping create authentic smiles and happy patients.
Much more than just a lab, our commitment to the professional development of our technicians and the integrity of our work ensures our service is second to none. We continue to add sophisticated new services to our already impressive repertoire, while amazing clients with outstanding service, knowledgeable support and the best products.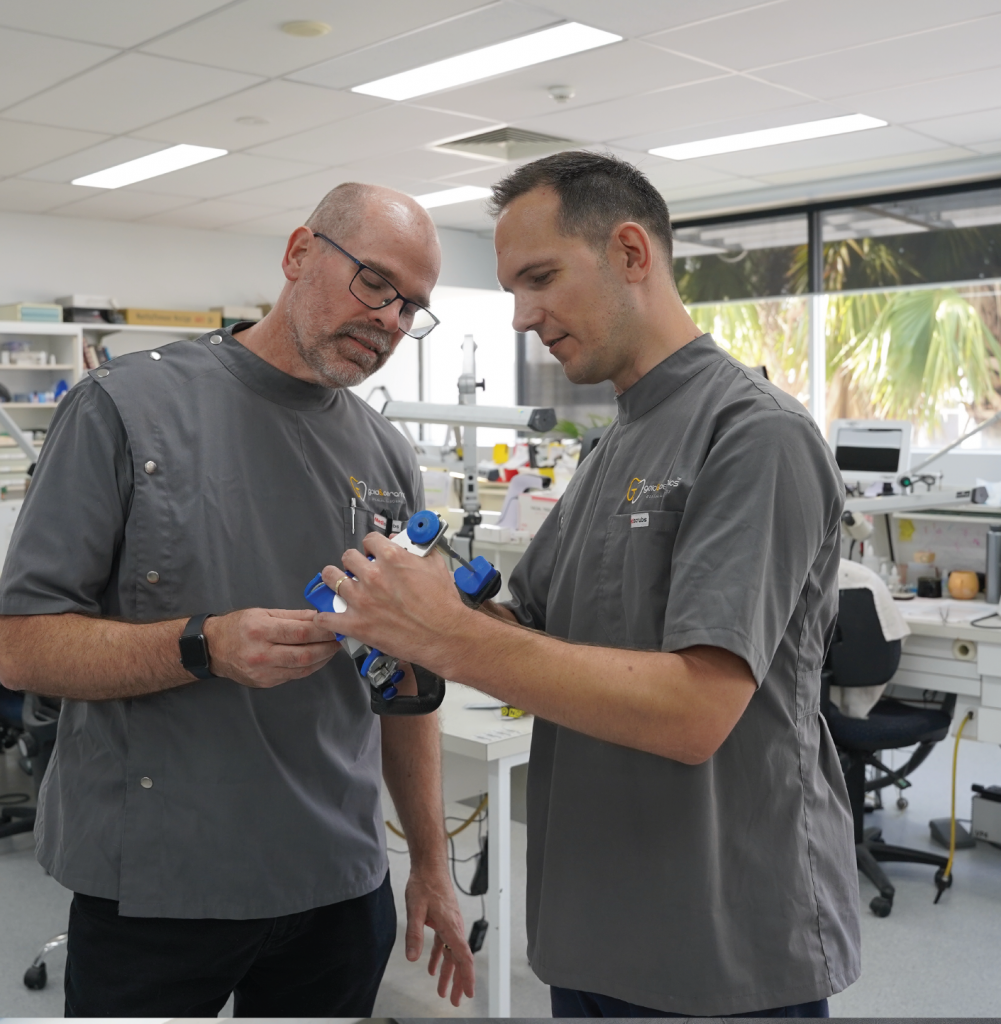 Contact us
Your Content Goes Here
G Floor, 140 Brunswick St
Fortitude Valley QLD 4006
PO Box 1444
Fortitude Valley QLD 4006
Dental Professionals
Your Content Goes Here
This information is intended for dental health professionals only. Please contact your dental health practitioner on potential treatment options suitable for your specific requirements.