We have developed a customised digital workflow, based on the latest technology, to produce the most predictable outcomes for your patients.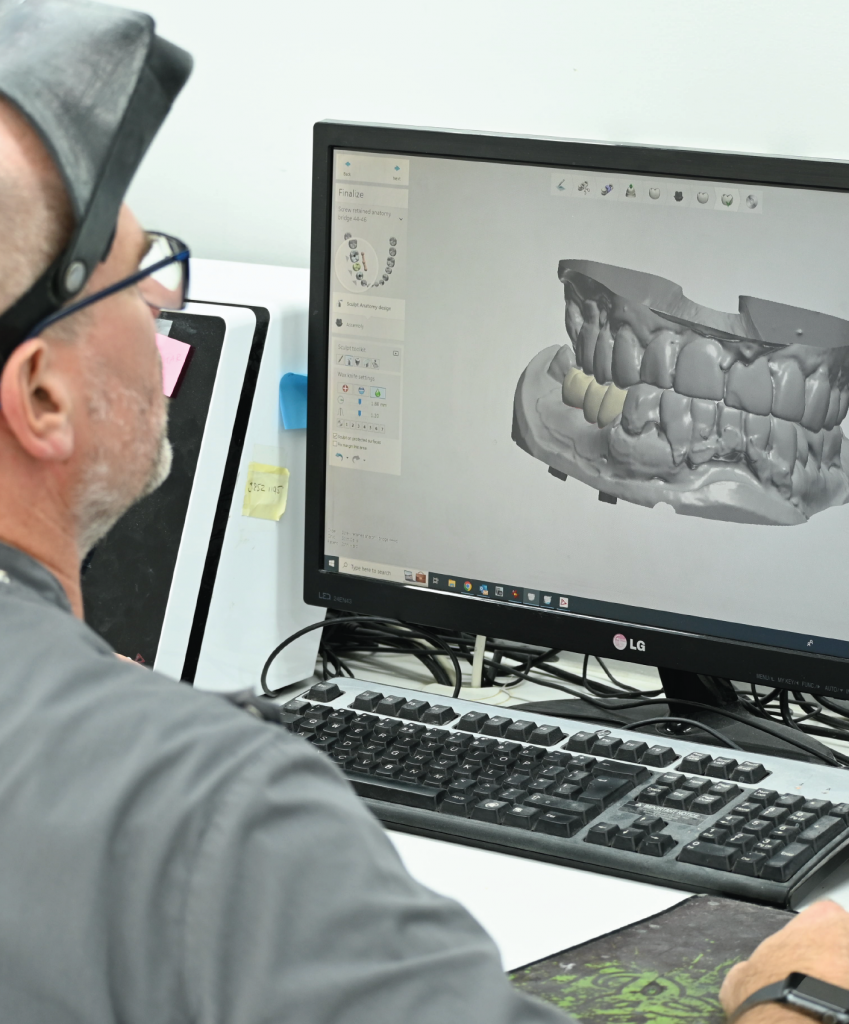 Digital Dentistry Solutions
At Gold & Ceramics we value attention to detail and embrace digital solutions.
Digital Workflow solution can provide your practice with consistent, superior results through optimised workflow. At Gold & Ceramics our full digital workflow solution means quicker turnaround and more precise results with minimised chair time, greater accuracy and guaranteed increased patient satisifcation.
100% Australian-made product with industry-leading technicians.

Supports all leading intraoral scanners.

We use world leading CAD software

Our state of the art CAM production machines give precision results

Quality assurance with one on one technical support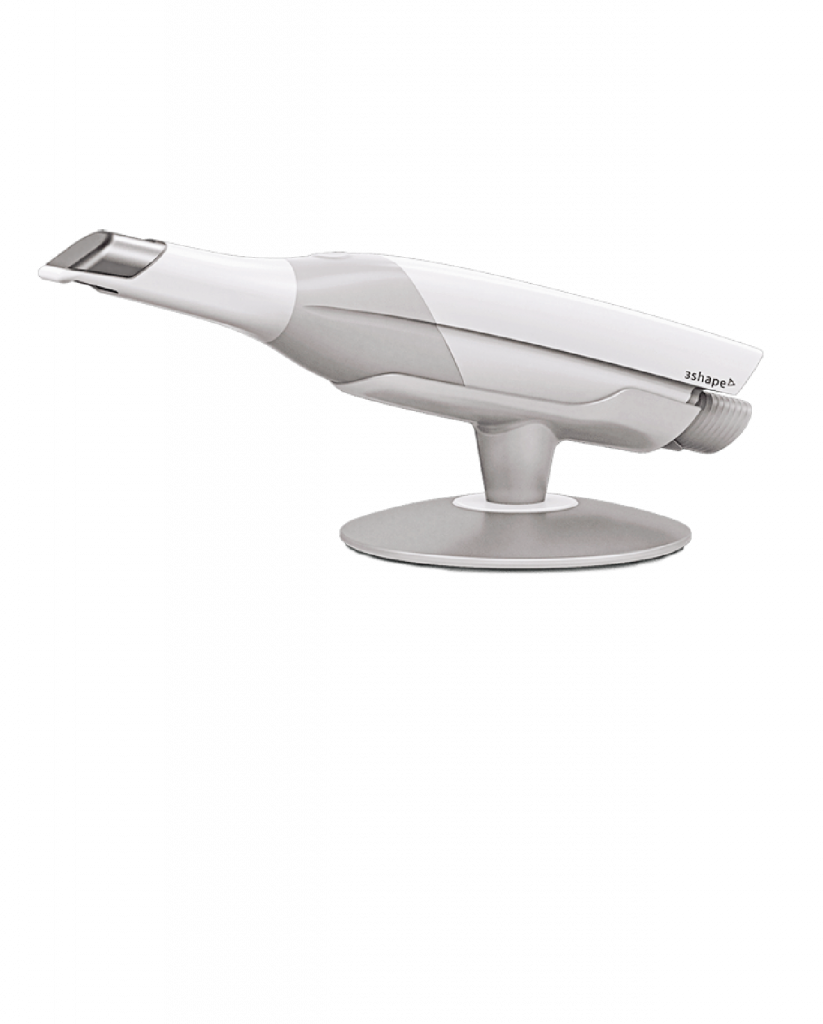 3 Shape TRIOS®
Register for a 3Shape® communicate account at portal.3shapecommunicate.com
Once registered, log into your 3Shape® communicate account
Click on the connections icon
Press the add connections button
Fill in digital@goldandceramics.com.au and click the find button
Under the results, click on Gold & Ceramics
Accept the Data Confidentiality Agreement and click the Connect button
Once Gold & Ceramics approves your connection request, its status changes from "Waiting for approval" to "Active" on the Connected Sites page
You can now refresh your 3Shape Trios® scanners Lab connections to include Gold & Ceramic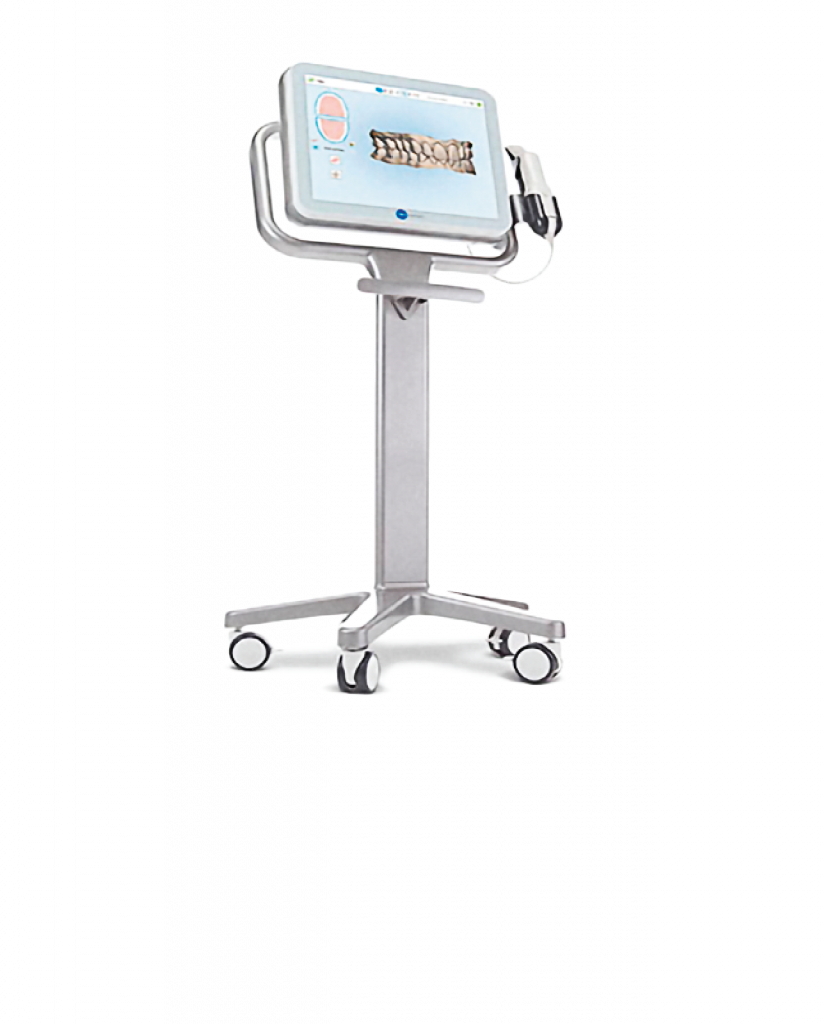 iTero™
A connection between your iTero™ intraoral scanner account and Gold & Ceramics must be established before you can send the scans to us.
Please contact your scanner provider or local AlighTech/Invisalign representative and request the link.
Once this connection is created, please follow the general steps below to send iTero™ scans (restorative work only):
Fill out the iTero™ lab form (Rx). In the Ship To field, select Gold & Ceramics
Perform scanning on your iTero™machine
Review scan
Send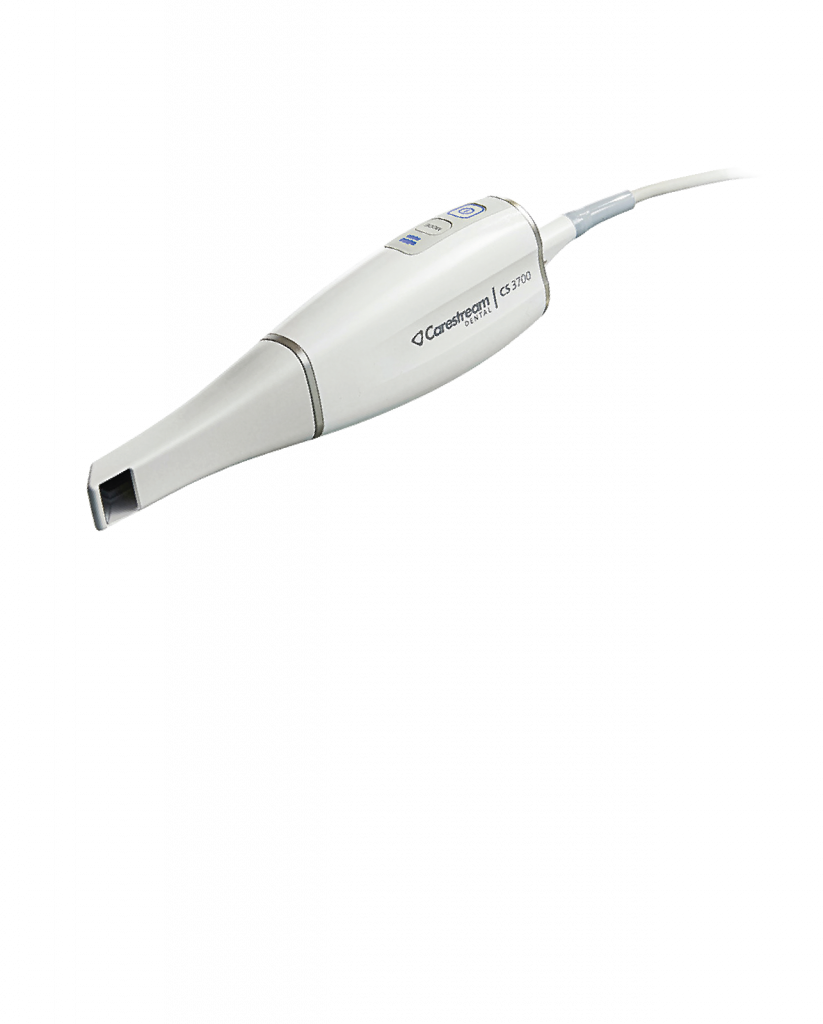 Carestream
In CS Imaging, select the file & click the CS Connect button.
When logged in, the files will be uploaded automatically.
Select the lab from the drop-down menu. If you are not connected to us, select "Create a new partner" and send to digital@goldandceramics.com.au. (An invitation must be sent and accepted before a case can be sent to a lab.)
Fill out the comments or web form and select the submit (up arrow) icon.
The files (STL & DCM) will be transferred. Do not turn off the computer until the files are transferred.
When the lab downloads the files, the status will change to Consulted.
Medit
Register for a Medit link account at: www.meditlink.com/login
 Once registered log into your Medit link account
Click on Partners icon – left side of screen
In search bar type Gold & Ceramics
Once Andent located click Request Partnership
Confirm information and click Request Partnership
Once Andent approves your connection request, its status changes from Pending to Partners on the Medit Link website
You can now send cases to Gold & Ceramics
All other scanners
We accept digital impressions from any intraoral scanning system capable of producing 3D images in STL ( Stereolithography) file format. Major scanner brand utilising this format are Planmeca (E4D) Planscan™, 3M™ True Definition Scan, and more.
If you are unsure whether your scanner can produce STL files, please contact your scanner provider or manufacturer for clarification.
Sending digital impression through Dropbox
Setting up a shared folder on www.dropbox.com:
Contact us
Your Content Goes Here
G Floor, 140 Brunswick St
Fortitude Valley QLD 4006
PO Box 1444
Fortitude Valley QLD 4006
Dental Professionals
Your Content Goes Here
This information is intended for dental health professionals only. Please contact your dental health practitioner on potential treatment options suitable for your specific requirements.