Ceramics
By selecting the appropriate shade and translucency from a range of ingots, the IPS e.max® Ceram system allows for the fabrication of a range of restorations from inlays to small bridges. The possibilities vary from layered high opacity frames that cover discoloured preparations, to high translucency monolithic crowns and veneers. The lithium disilicate frame and the associated IPS e.max® Ceram ceramic create a system that provides lifelike, highly aesthetic results with true-to-nature light scattering and a balanced relationship between brightness and chroma.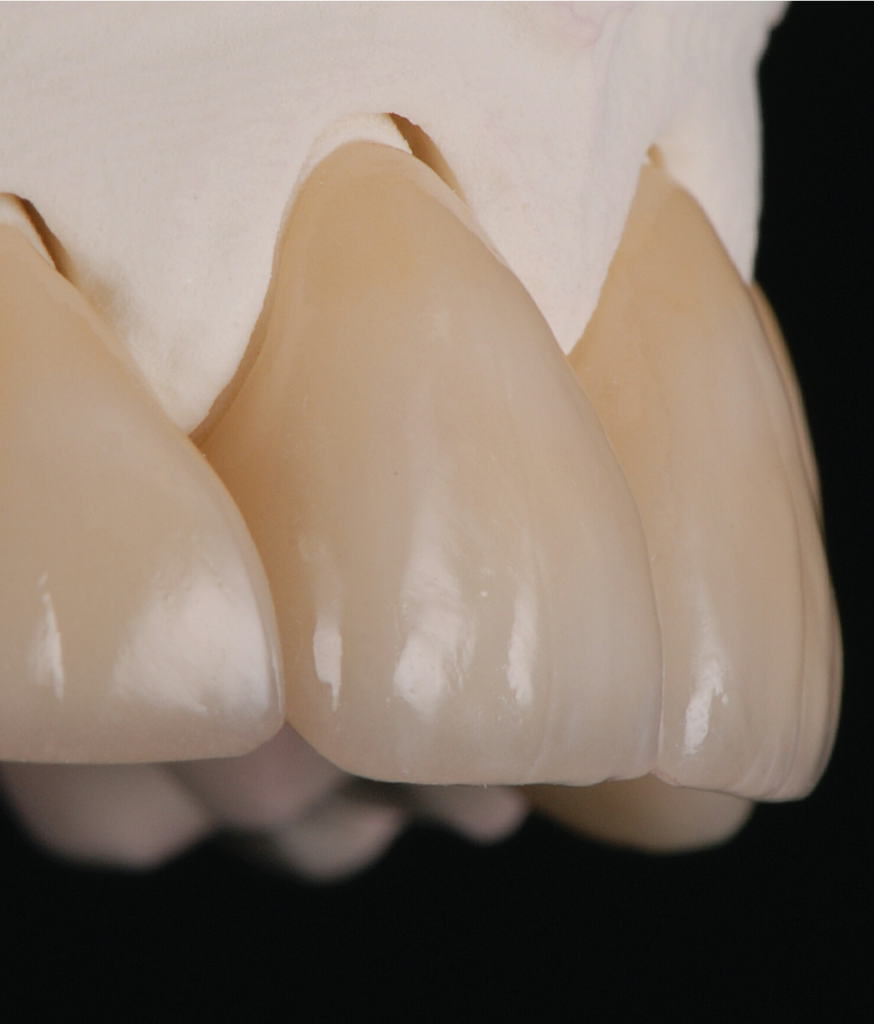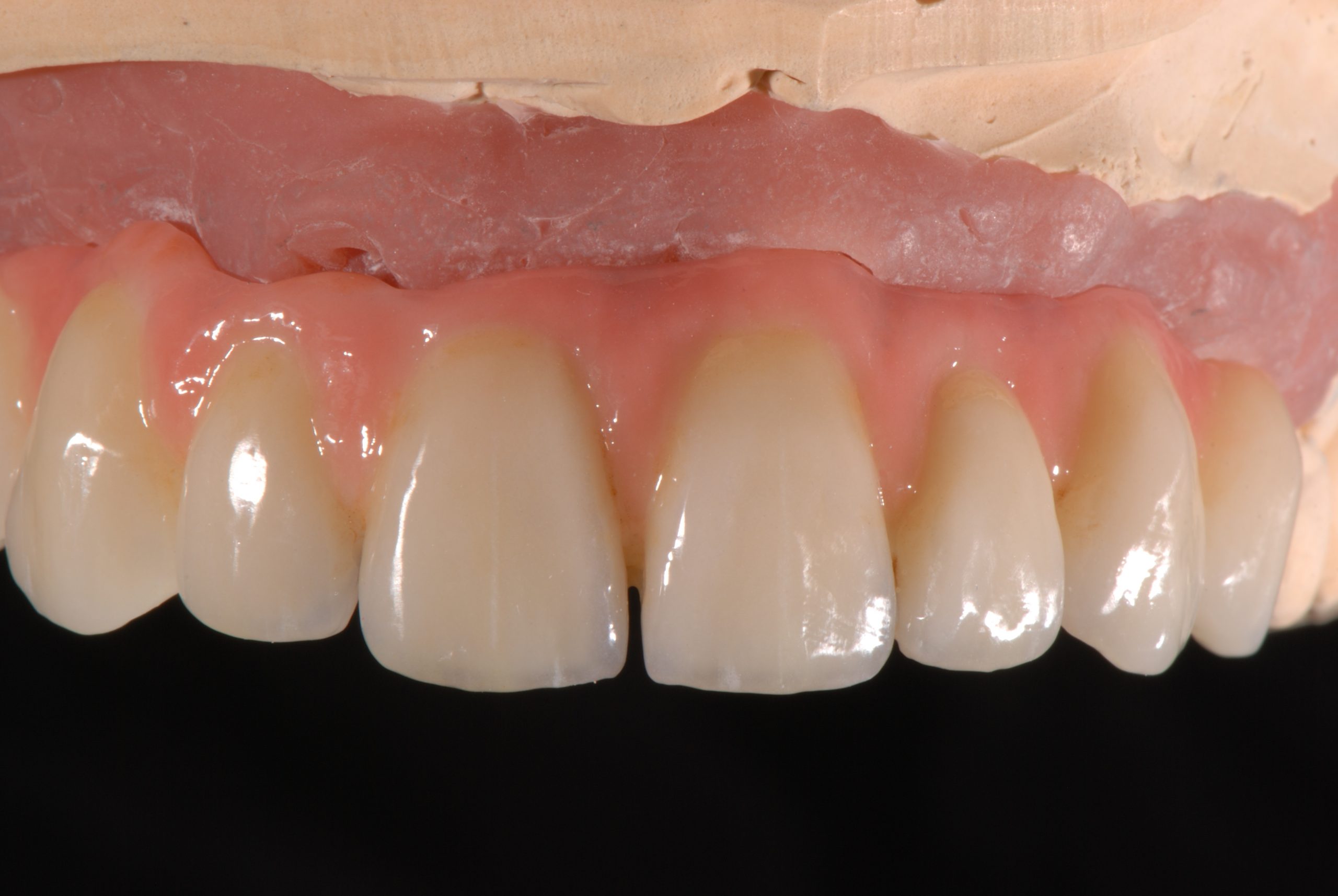 Zirconia
Zirconia is a superb material and has many indicated uses across the spectrum of dental restorations, ranging from single monolithic crowns milled in highly aesthetic translucent Zirconia to long span implant bridges hand layered with ceramic. All our Zirconia is designed, milled and finished on site by expert dental Technicians.
Vita Ceramics
After being at the forefront of the development of dental ceramics for over half a century, Vita ceramics continue to evolve with the changing needs of dental technology. Vita ceramics have a range of materials for use on base structures of varying CTE (coefficient of thermal expansion). We use VM9, or VM13 depending on the case and the design requirements that govern the choice of support material. The ceramic exhibits excellent modelling and processing characteristics with almost unlimited potential for individualisation due to its range of powders to enhance opalescence, fluorescence, translucency and transparency.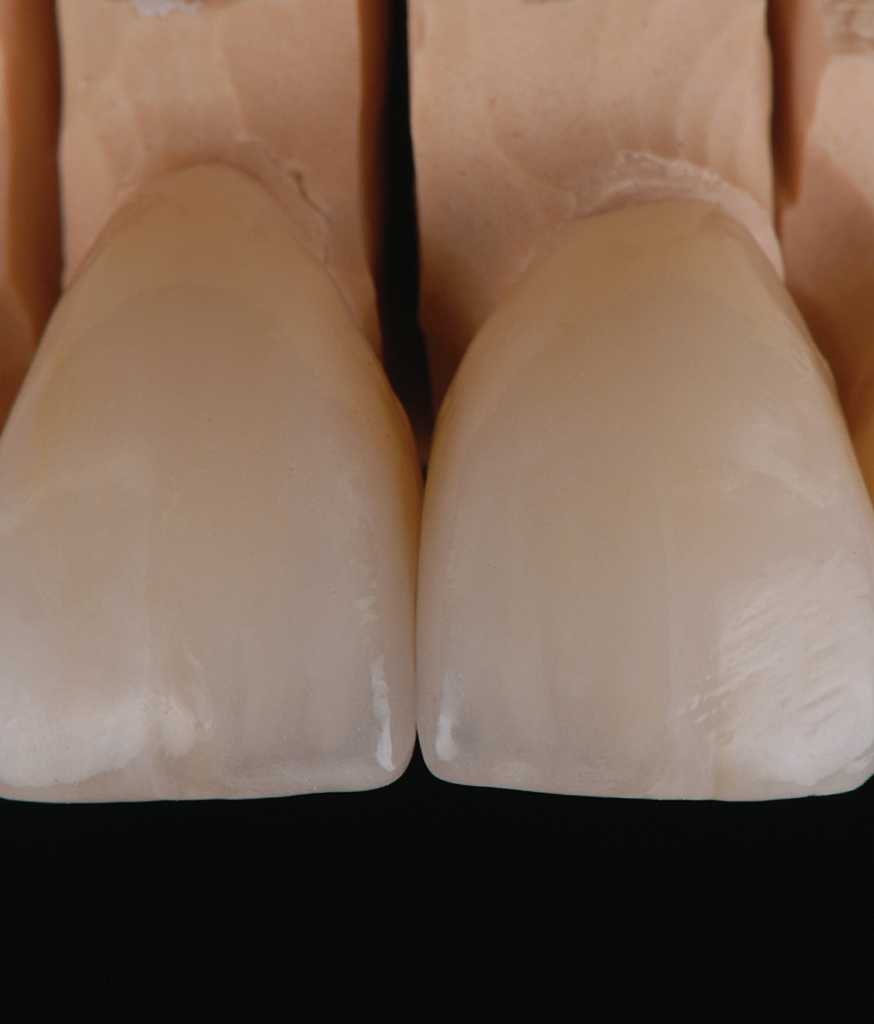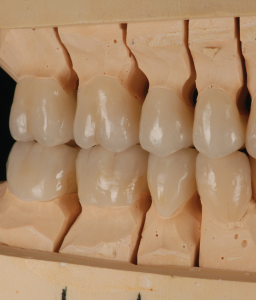 What our clients have to say:
Amazing experience from start to finish. Perfect margins and fit, gorgeous aesthetics. Very knowledgeable on the latest materials and techniques. Makes my patients think I am incredible.
Brendan Mudge
Contact us
Your Content Goes Here
G Floor, 140 Brunswick St
Fortitude Valley QLD 4006
PO Box 1444
Fortitude Valley QLD 4006
Dental Professionals
Your Content Goes Here
This information is intended for dental health professionals only. Please contact your dental health practitioner on potential treatment options suitable for your specific requirements.